We are proud and excited to announce the mating of Aust. Ch Liverpoint Crackerjack (AI) to 
      Aust. Ch Gillbrae Calypso Angel (AI).   Puppies will be due on or about the 19th October 2020.
     Thanks  to Caroline Griffiths of Liverpoint for allowing us to use such a special boy
     in our breeding  programme. Bringing to fruition, with this collaboration, plans made for Gillbrae way           back in Ireland in 2014.
****************************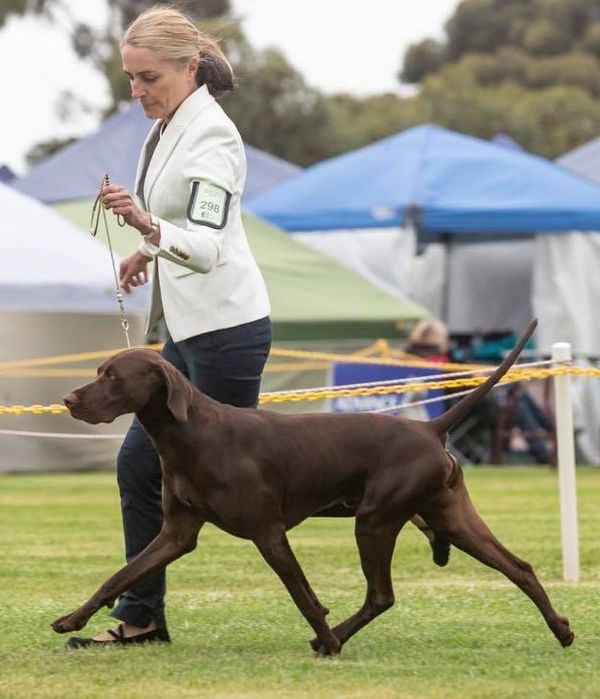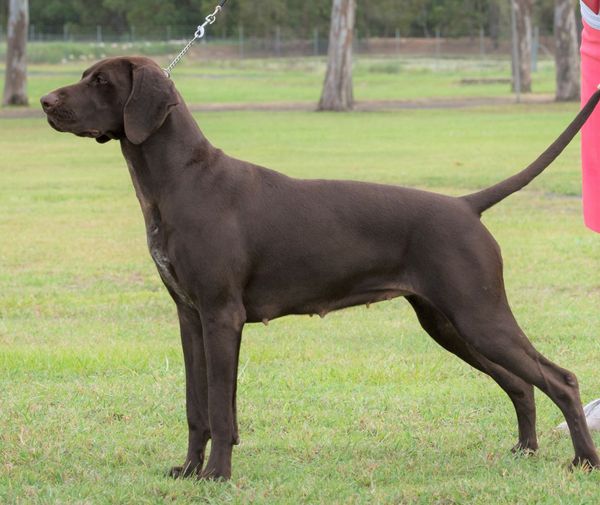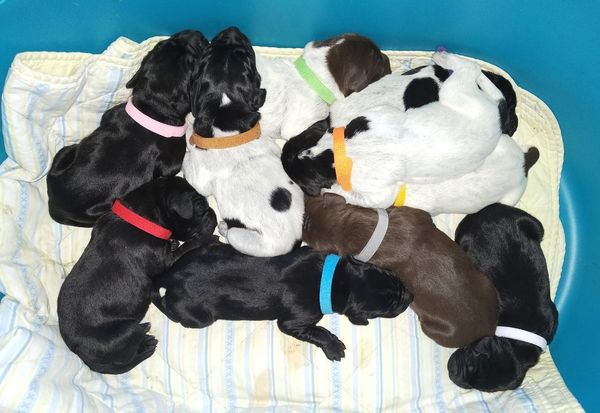 We are pleased to share our proposed breeding programme for 2020.
Due to the Covid 19 restrictions and cancellations of dog shows etc this year,  we have brought forward matings that were planned over the next 18 months
MATING NO 1.......   GILLBRAE IT'S ME YOU'RE LOOKING FOR  (Adele) Solid Liver 
TO:          IR.SH,CH, UK.SH.CH, LUX.SH.CH & INT.SH.CH TOMANIPOINT  CELTIC KNIGHT (IMP.IRL)        
                (Rory) Solid Liver                                          
 Adele has been scanned and is carrying 7 maybe 8 puppies to Rory,all of which could possibly be spoken for as we have a long waiting list for puppies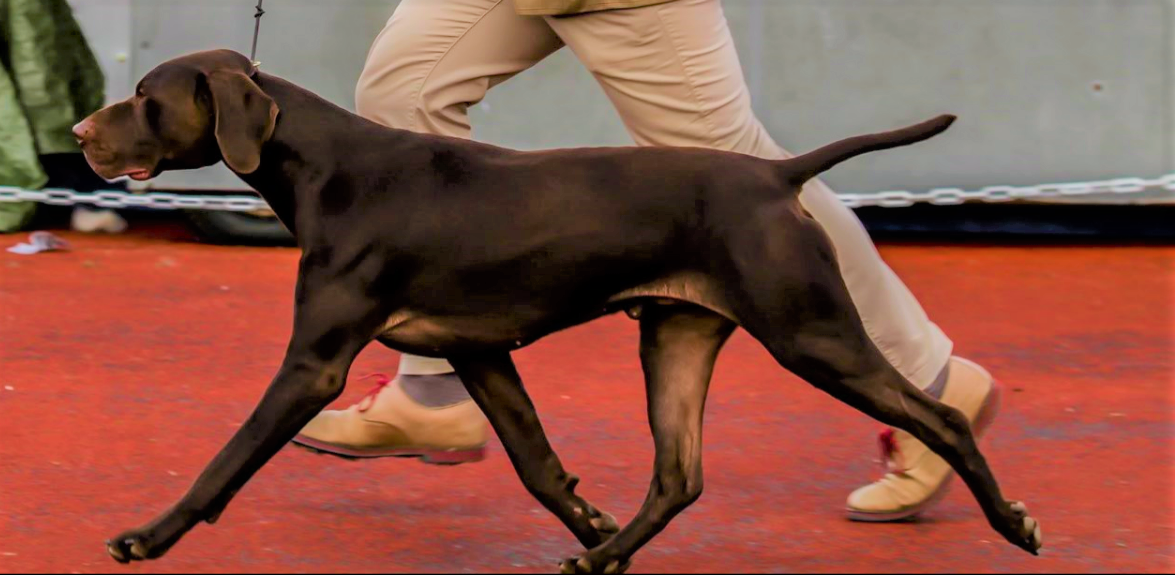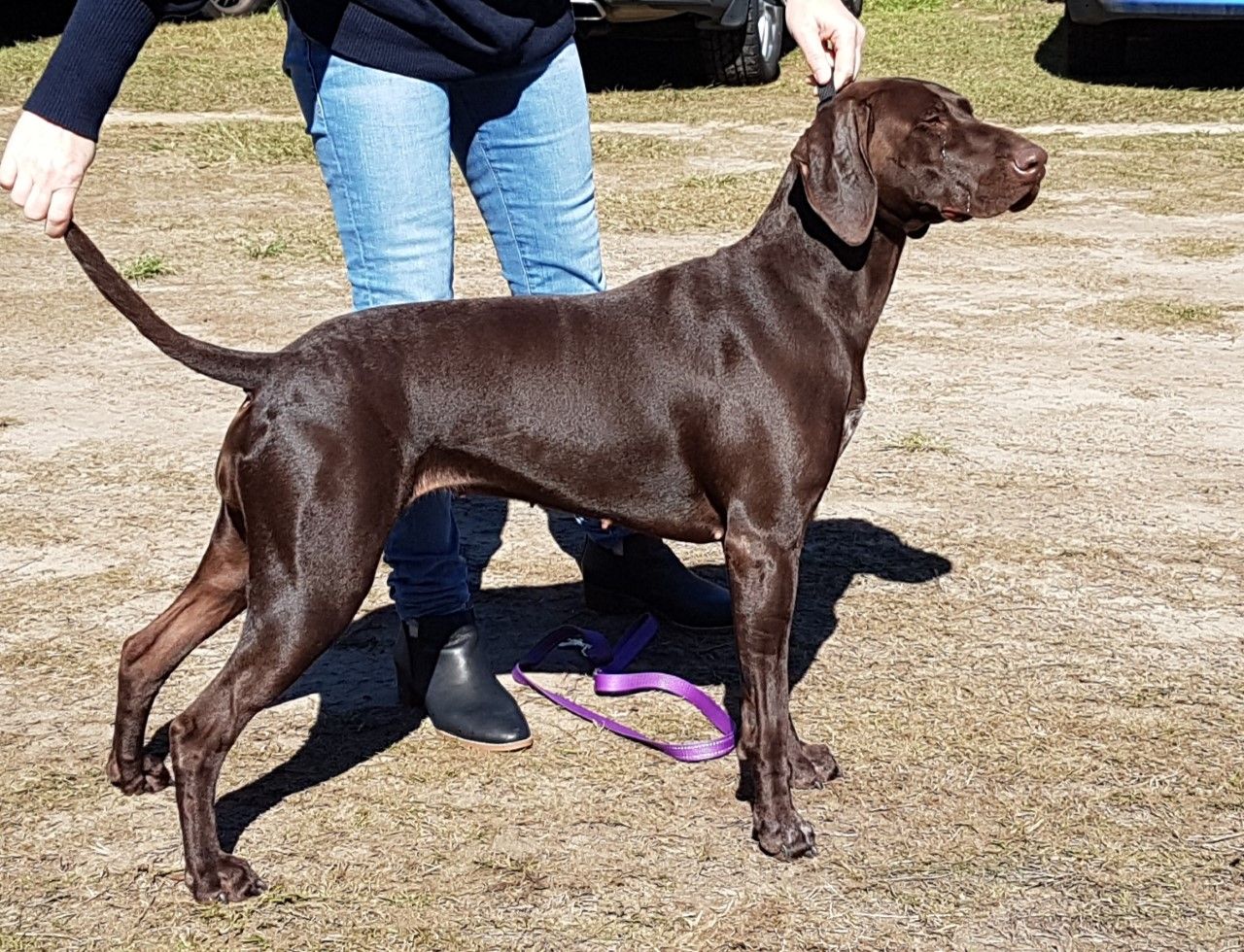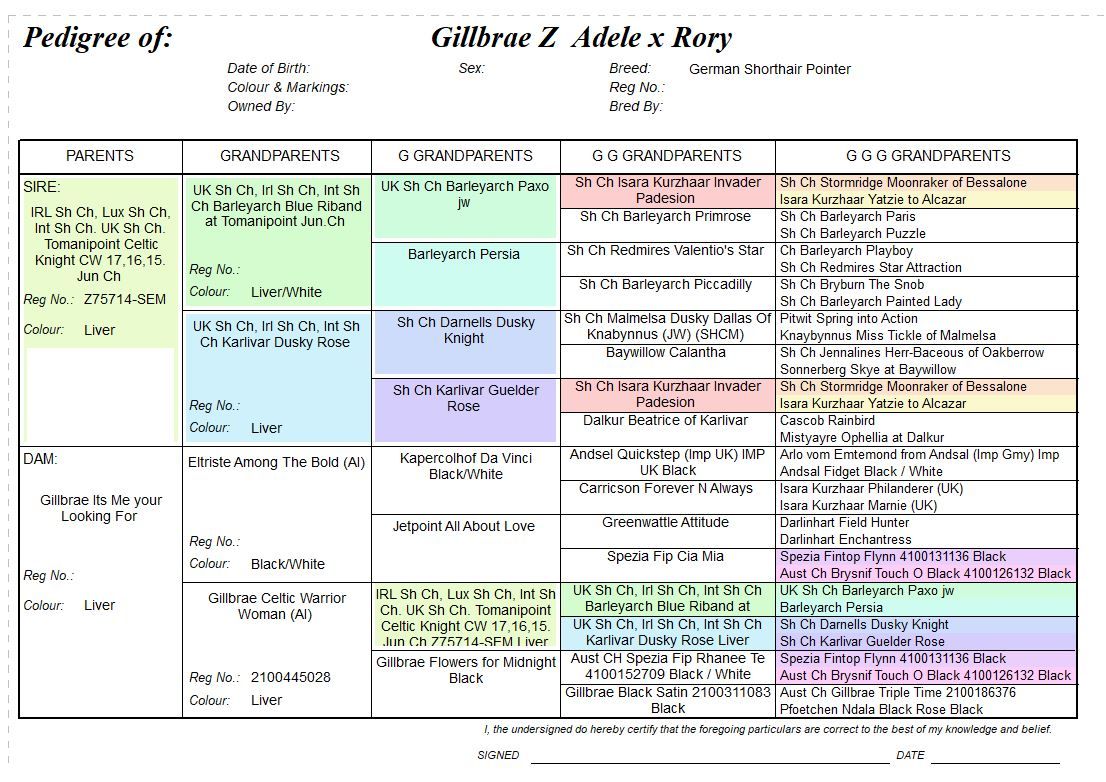 * * * * * * * * * * * * * * *
MATING NO 2:........GILLBRAE THE HUNTRESS (Zoe) Solid Liver
TO                        SAETTA EROS Liver White (Roan)
This litter contains some of the best hunting lines in Australia combining with our Imported Irish line.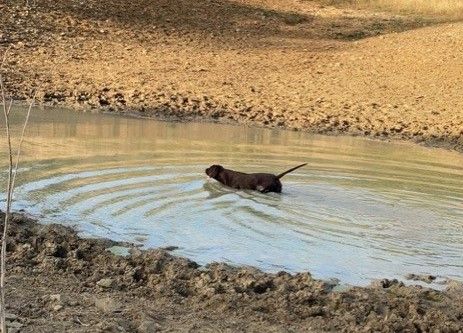 ZOE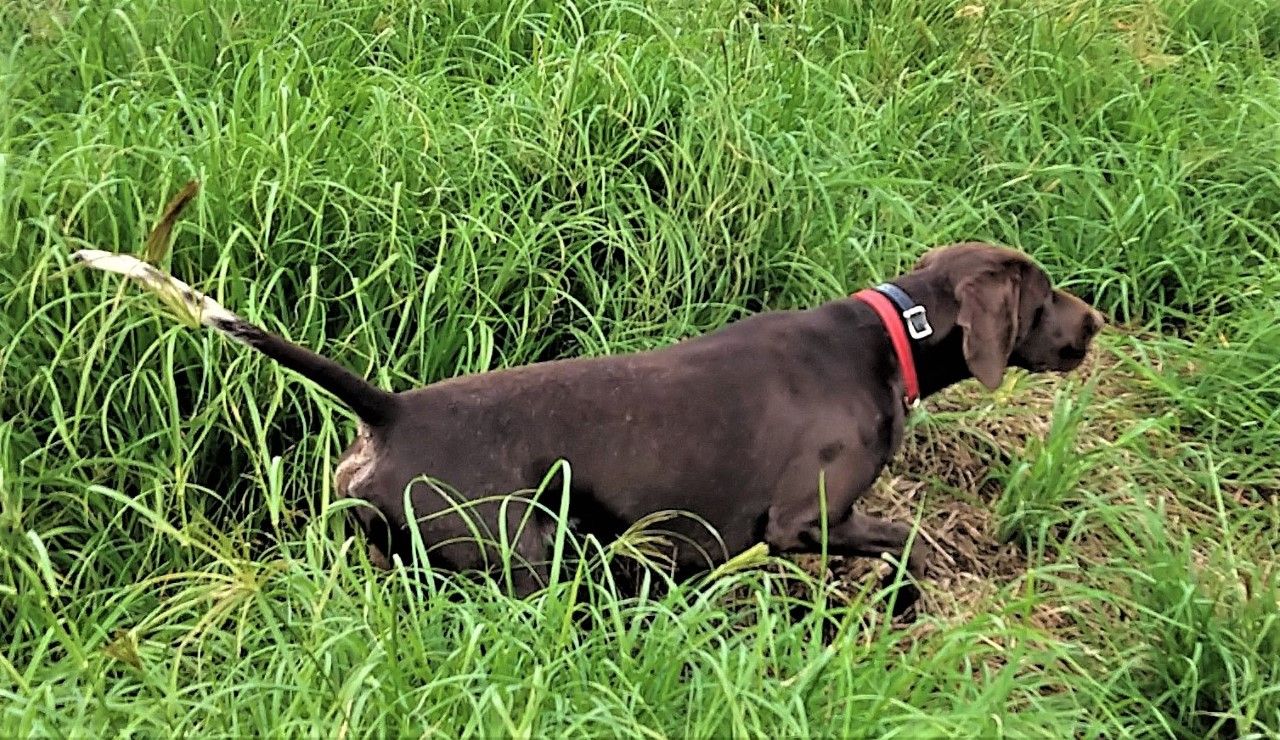 EROS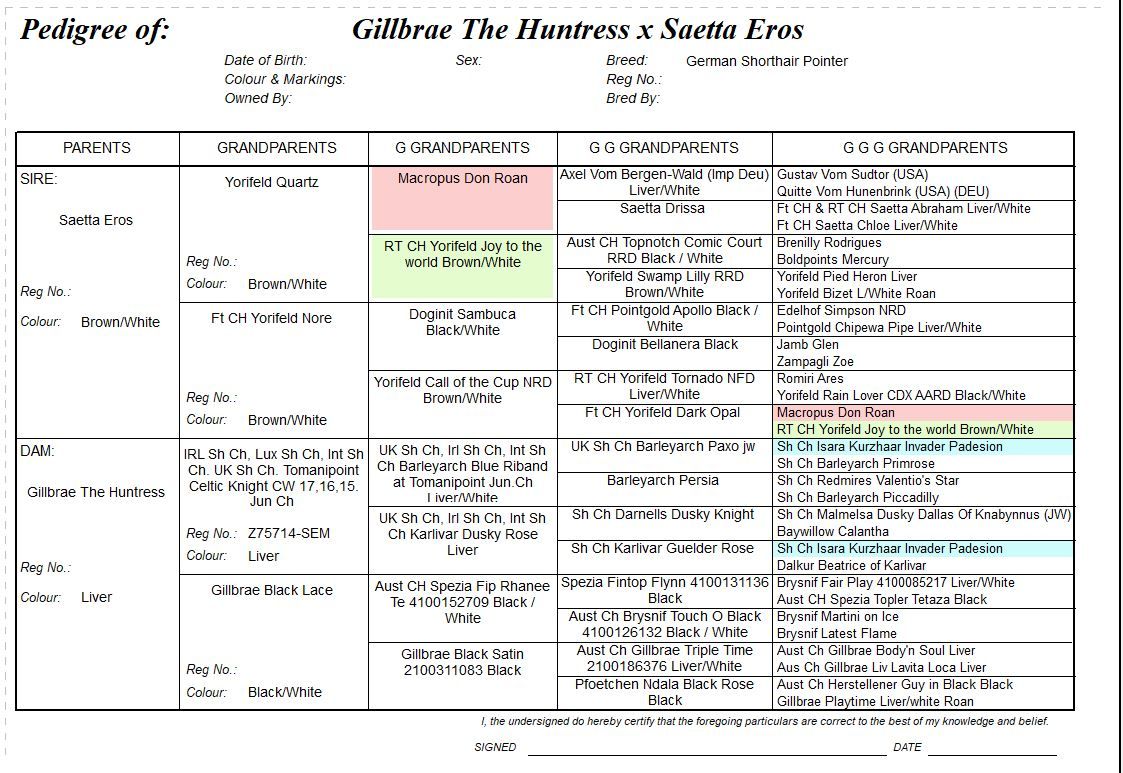 RORY IN THE FIELD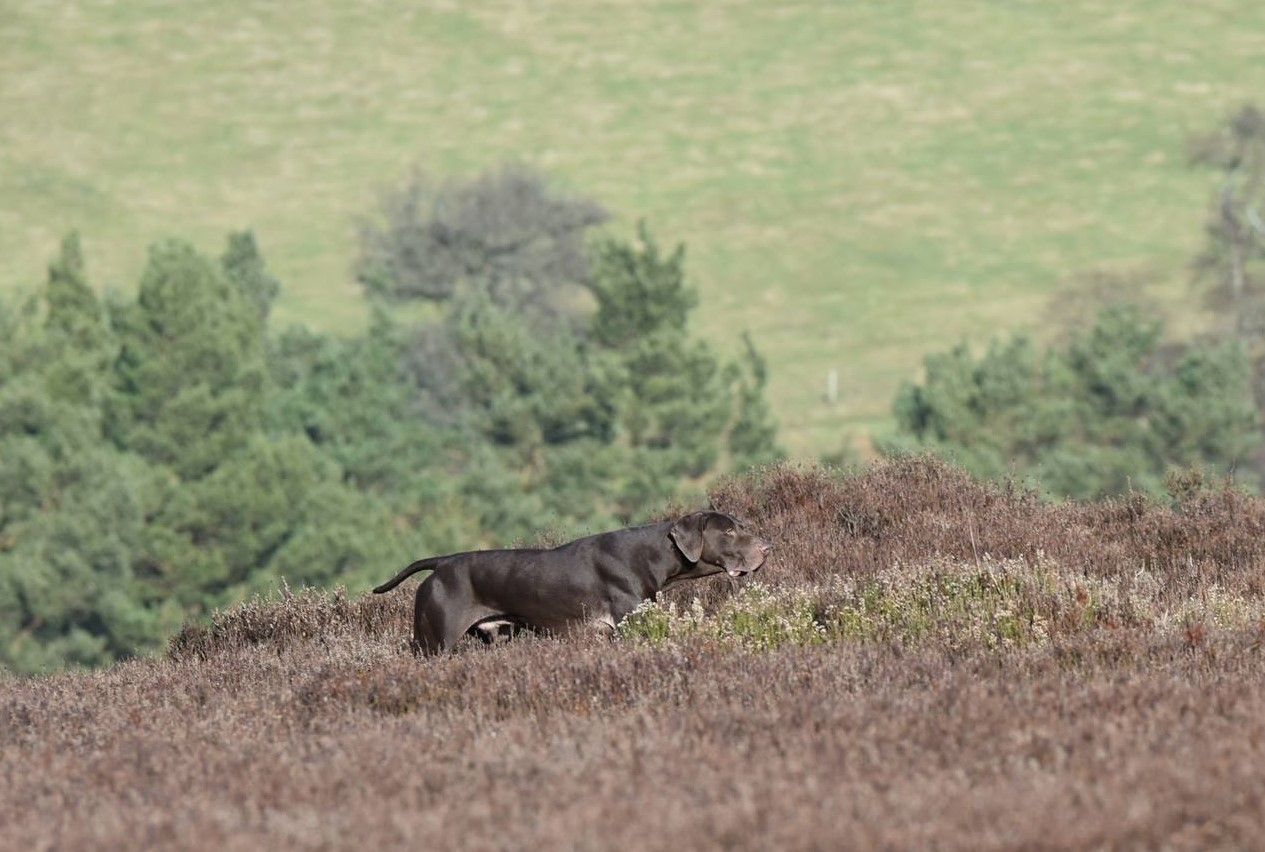 This is Zoe's Dad Rory,  both his  parents have been worked,   Here he is starting his field training after becoming an International Show Champion and now resides back in Ireland.
                     * * * * * * * * * * * * * * *

MATING NO 3.............SAMBAPOINT HEART AND SOUL (Norty) Solid Liver
TO:         CH GILLBRAE CELTIC WORRIER PRINCE (Archie) Black & White
This litter sired by Archie is owned by Wayne O'Shaunesy and  based in Deception Bay Queensland but we are happy to refer potential buyers to him. He is a registered breeder with Dogs Queensland. This litter is due in approximately 2 weeks.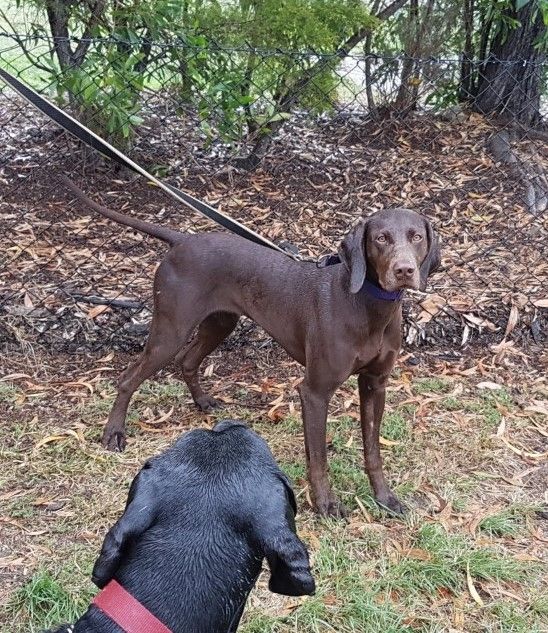 NORTY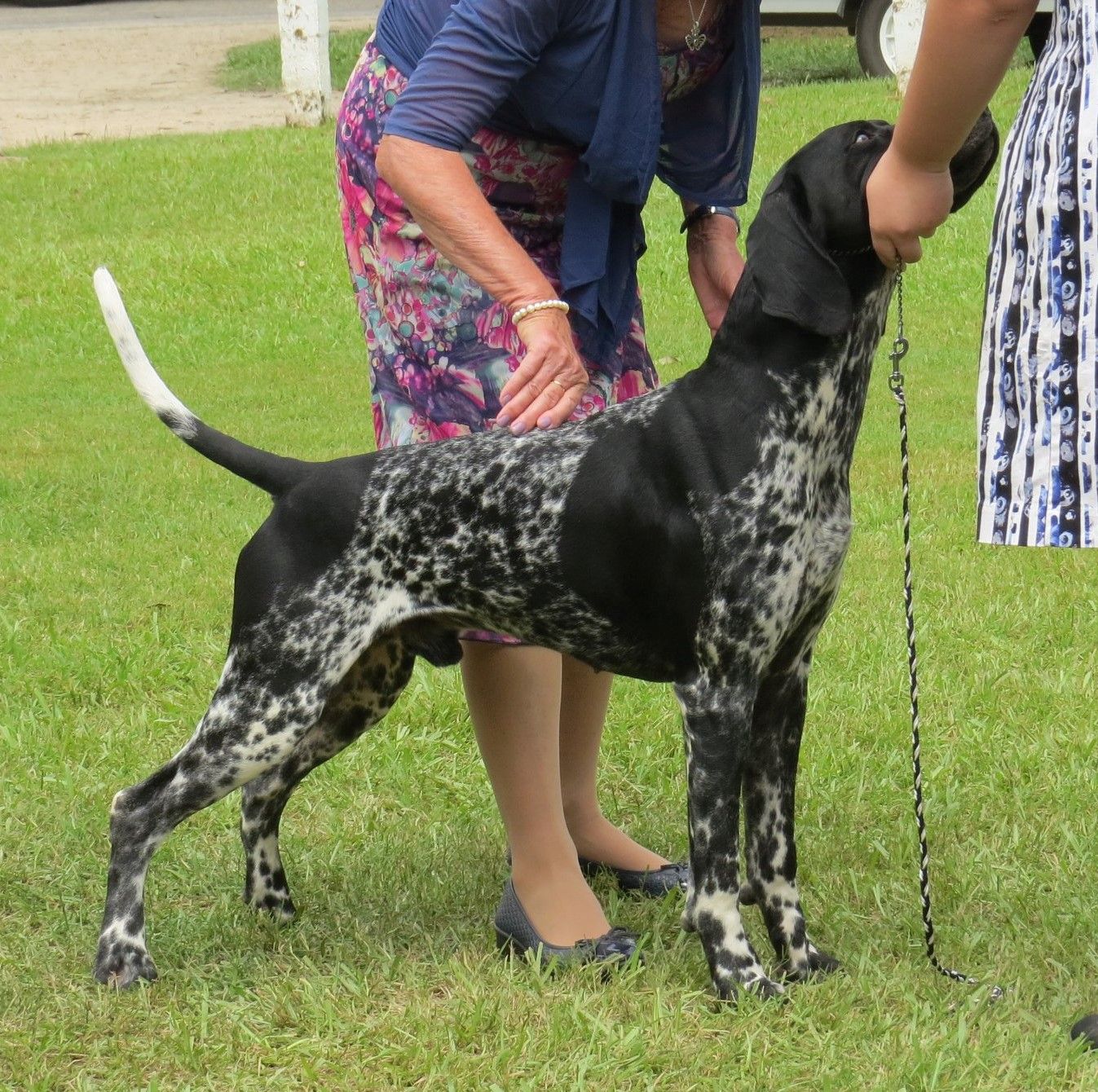 ARCHIE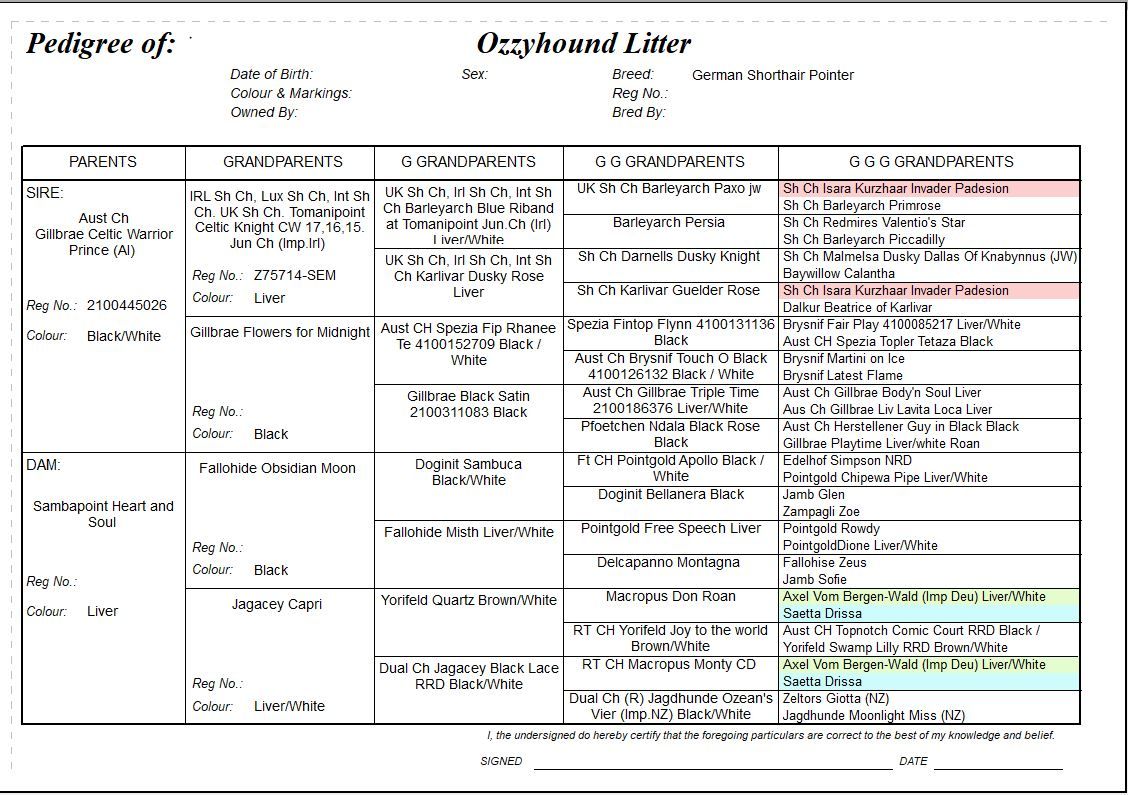 ********************************************************************************************************
PUPPIES HAVE ARRIVED 3-11-2019