SHOW RESULTS 2016
We are pleased to report that 2016 has seen some great results for our "Irish" Show Team. We have 3 of our young boys winning CC's and Best of Breeds out of Minor Puppy Class. Our other boy being too young for the Challenge lineup strutted his stuff in Sweepstakes and Baby Puppy Class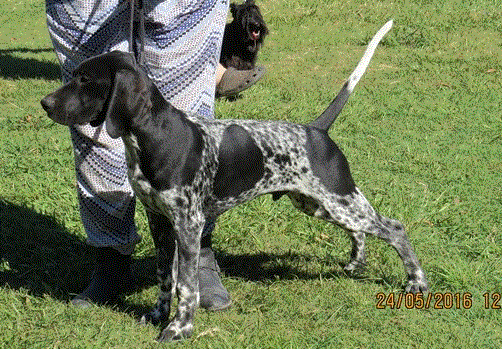 GILLBRAE CELTIC WARRIOR PRINCE (AI)   
"Archie"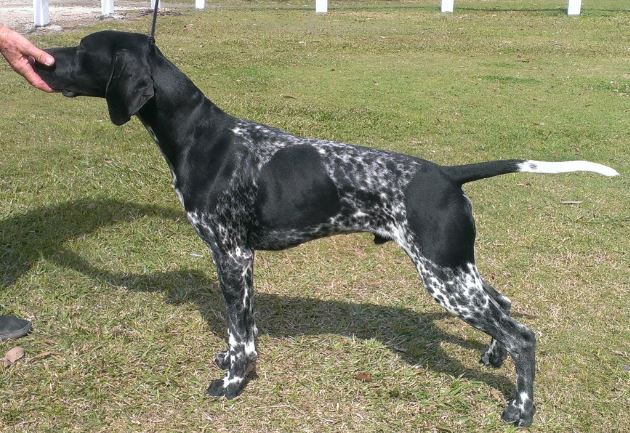 At the recent Brunswick Valley Kennel Club Inc., Triple weekend held at Murwillumbah 15.16.17th July 2016. Day 1, Archie was Challenge Dog and RU Best of breed judged by Mrs Fay Harris (Tasmania). Day 3 He was Challenge Dog and Best of Breed judged by Mr Terry Collicutt (Tasmania) and Minor Puppy in Group. All at 6 months and 6 days old. We are looking forward to a great show career for this boy.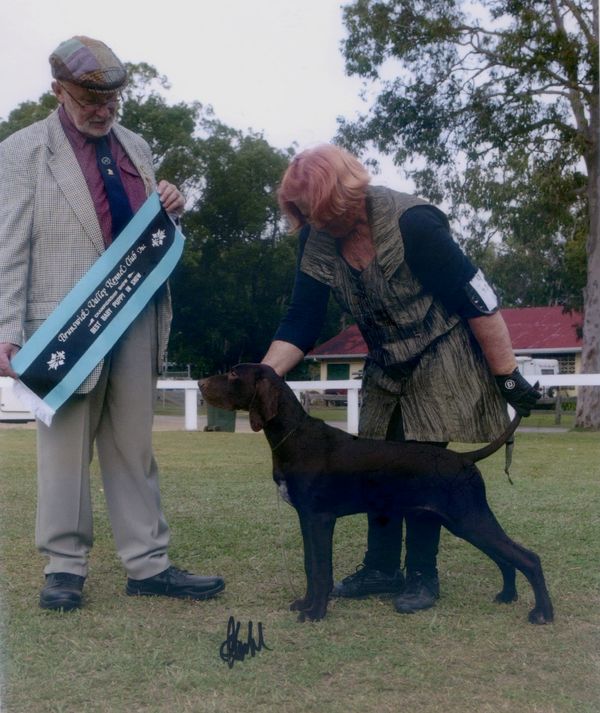 GILLBRAE MY IRISH ROVER (AI)
"Reuben" 
Day 1, Saw Reuben take 2nd Place in 3/6 mths Sweepstakes under Mr R Watson (Tasmania) and on Day 3 Best Baby Puppy in Group and Best Baby Puppy in Show under Mr Watson (Tas)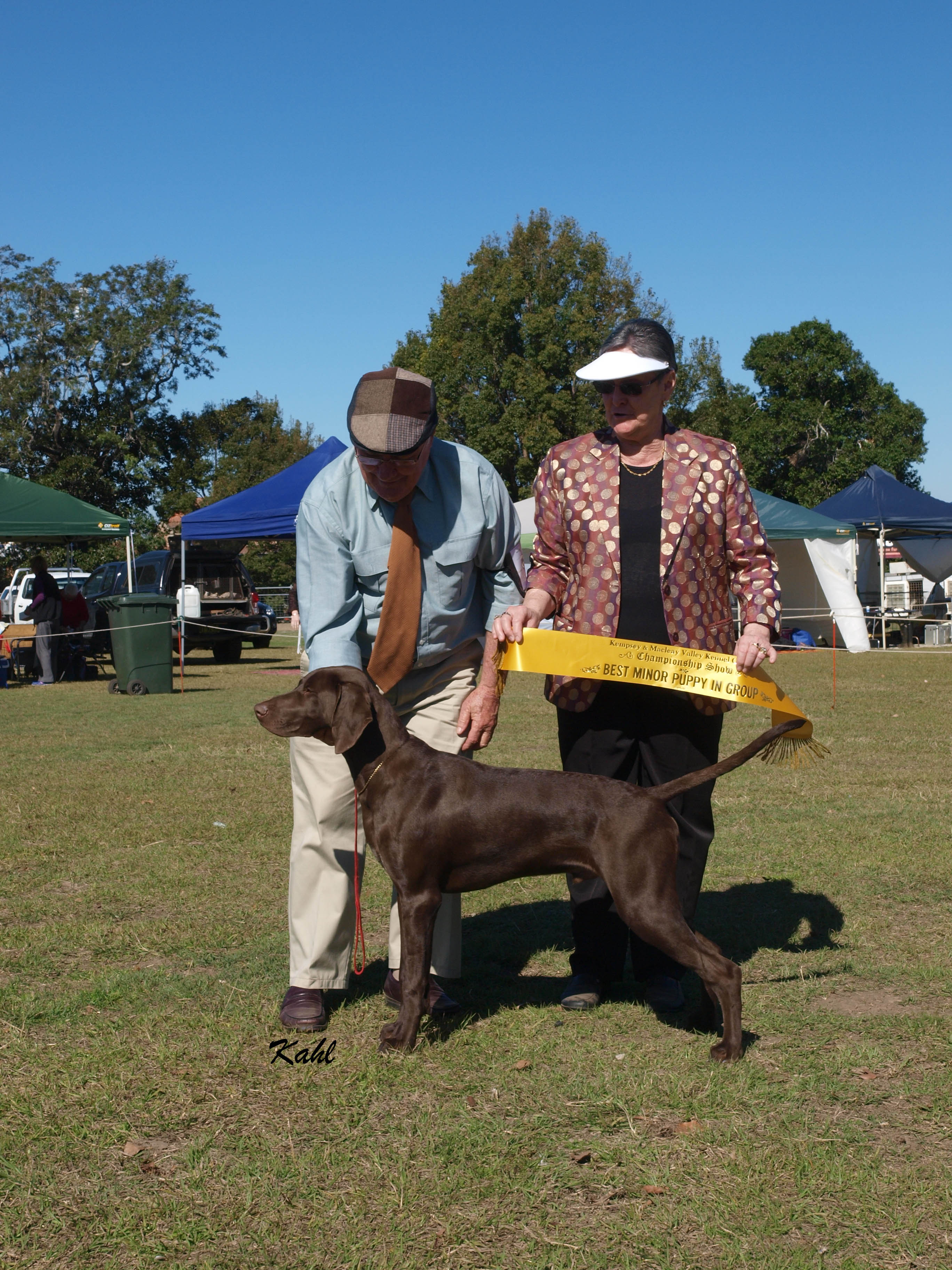 GILLBRAE CELTIC KNIGHT (AI)
                                                                                                    "Ben"

On Day 1 at the Kempsey and Macleay Valley KC Inc 3 day event Gillbrae Celtic Knight (AI) "Ben" proudly owned and shown by Laurie Trembath, took Challenge Dog, Best of Breed and Minor In Group under  Breed Specialist Dianne Jovanovic (Qld) Day 2 Challenge Dog and R/U Best of Breed under Mrs V Harris (NSW) and Day 3 Challenge Dog and R/U Best of Breed under Ms D Brennan (NSW) all at 6 months and 16 days old. What a great start to his show career.